All posts categorized tools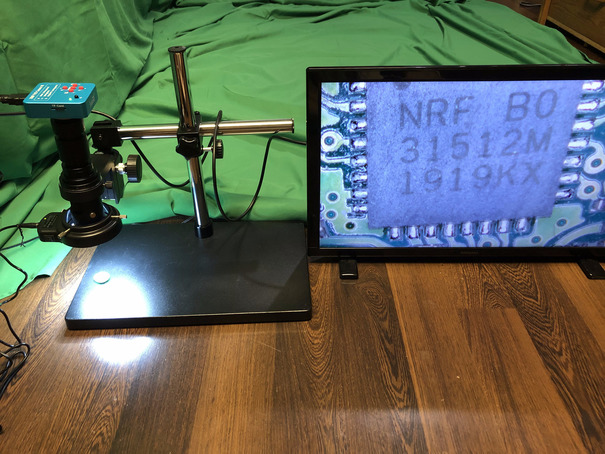 MICROSCOPE FOR ELECTRONICS REVERSE ENGINEERING
Electronics is getting tinier and my eyes are getting older. To be able to re-use old hardware, sometimes it is necessary to:
discover the JTAG, SPI, I2C or UART pins on the circuit board, or
extract and/or reload firmware correctly without damaging the board, or
check the quality of the connnections of the main processor chips, or
map the pins of the main processor back to a datasheet, especially with custom ASICs and System-on-Chips (SoCs) being made based on standard designs but by arbitrary vendors.
I saw this post on Twitter, got excited and ordered a full microscope which could do 300X zoom from AliExpress. This took a month to arrive, but was an exciting wait.
The microscope and the stand arrived last Friday, and I assembled it myself. However, it does not have an assembly manual so this post will act as one.
Read More

→
Posted on by Vikas N. Kumar.
---